'WHITE' is a sign of Peace as well as Pure. 'HORSE' is a sign of Power.
'WHITE' is a sign of Peace as well as Pure. 'HORSE' is a sign of Power. So we can say Purity is Power. The White Horse Pharmaceuticals Ltd. started its journey since 1991 in Switzerland and activated in Bangladesh 1996. A logic name where the philosophy of never standing still, never stop thinking & never compromise with Quality for this WHP the most progressive and dynamic business leader in the country as well abroad. Innovation & diversification are its major strengths.
The White Horse Pharmaceuticals Ltd.' Grew to become one of the leading Pharmaceutical manufacturers in Bangladesh for it`s high quality innovative medicinal preparations. We are playing an important role in the Global Arena as well as domestic market for the improvement of Peoples Health now and near future.
The White Horse Pharmaceuticals Ltd (WHPL) has an Engineering team to support all kinds of plant activities consists of skilled mechanical and electrical engineers and technicians. Engineering Department has its own area of office & Engineering store, Workshop, Generator room, Boiler and Water treatment house. It has 3 stands by generators which generate 1.5 KW electrical powers, 1 DM water plant of capacity 200 liter/hour. Total area of the Department 2,300 sq. ft.
Name of the Company
The White horse Pharmaceticals ltd.
Corporate Slogan
Better Quality Always
Nature of Business
Manufacturing & Marketing of pharmaceutical Products in the local market as well abroad.
Communication Details
68, Dilkusha Commercial Area (6th floor), Dhaka-1000, Bangladesh.
Phone: 9563095, 9571910 (PABX), 7116472, 7116623
Email: md@whitehorsepharma.com, export@whitehorsepharma.com, import@whitehorsepharma.com, info@whitehorsepharma.com
Website : wwww.whitehorsepharma.com
Plant Address
Sreepur, Gazipur, Bangladesh
Establishment
1996
Manpower
Throughly experiences personnel in all stage National & Abroad.
Auditors
Irshadullah Parwary & Co.
Bankers
Janata Bank Ltd. Local office, 1 Dilkusha C/A, Dhaka
Member's
Bangladesh Association of pharmaccutical Industrics (BAPI)
Dhaka Chamber of Commerce & Industries
Marketing is very important factor in current business activities. In respect to the importance of marketing activities The White Horse Pharmaceutical Ltd. Medical Promotion Officer (MPO) are at work in every corner of the country. Our Medical Promotion Officer (MPO) pays regular visits to Hospitals & Pharmacies, given close personal services and providing the latest and most accurate information on drugs. As a result over the years, our marketing management has successfully combined the value of sound medical knowledge with a practical marketing approach.
Backed up by formal education in medical or Pharmaceutical sectors our Medical Promotion Officer can comfortably converse in meeting. Through regular participation in seminars and symposium on medical & Pharmaceutical developments also maintained the liaison with the doctors. The White Horse Pharmaceuticals Ltd. actively promotes its products and published medical journal. Also if necessary we may supply all sort's of promotional materials to our foreign partner by mutual understanding.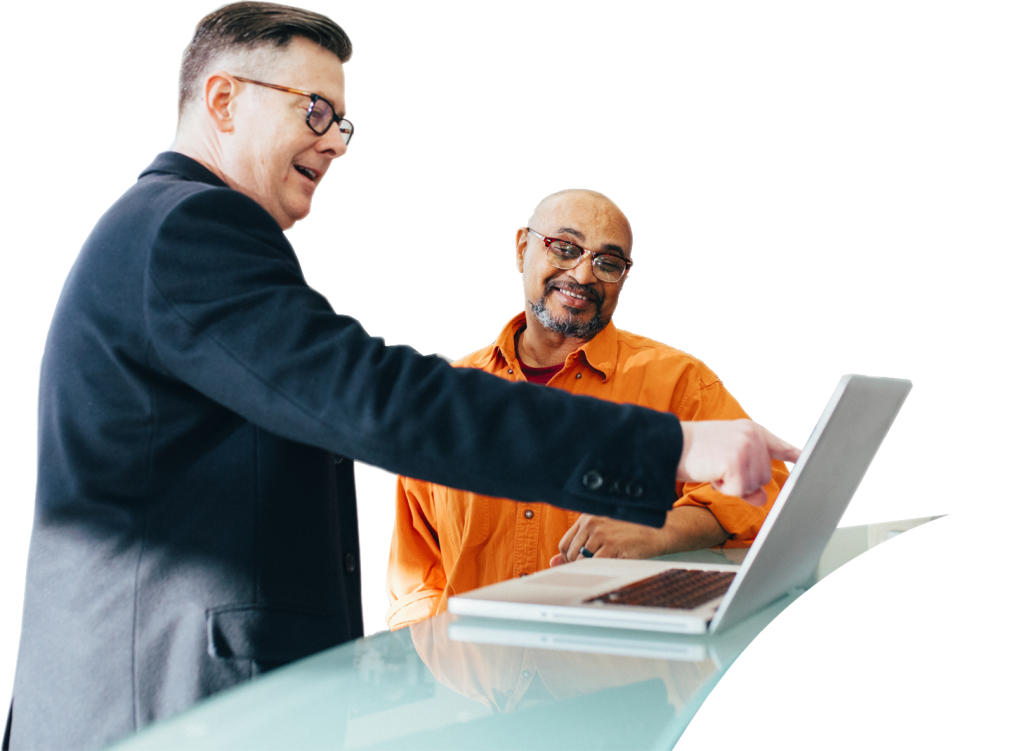 To our friends around the world I would like to express my sincere appreciation for your constant patronage and support rendered to The White House Pharmaceuticals Ltd..We have been striving for more than 15 years and devoted ourselves entirely to the development of excellent Pharmaceutical finished products. Further more,we have been growing globally through the realization of manufacturing & exporting Pharmaceutical products around the world.
I believe this is the fruit of all your support and patronage be trust of the medicines manufactured by our company. Now we are playing an important role in the global arena as well as domestic market for the improvement of people's health now and in the future. Also convey my heartiest thanks to all of our business associate throughout the world & look forward to your continued support and cooperation in the near future as well.